2016-04-02
Our latest Project is this Toyota Hilux that we are going to fit a Lexus 1uz fe engine with autobox and a Spitronics system.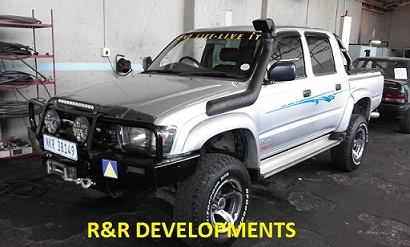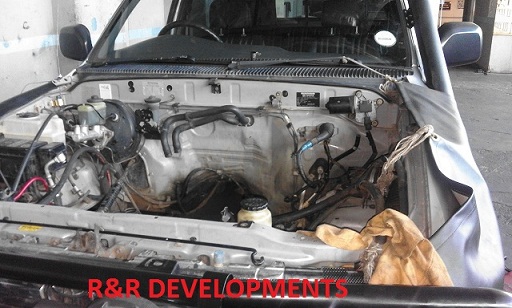 The engine and gearbox hand picked werereceived now it needs to be cleaned and prepaired for fitment you might wonder why we picked such a dirty one well that is our secret

believe me their were about 100 other units.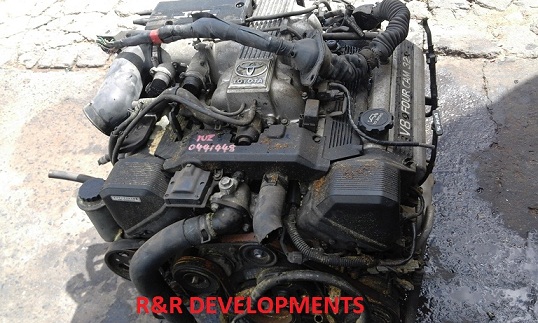 Engine prepaired and ready to be fitted....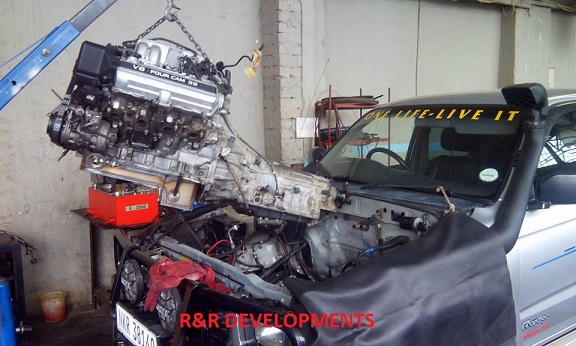 Engine in now to build the mountings and keeping it Center.....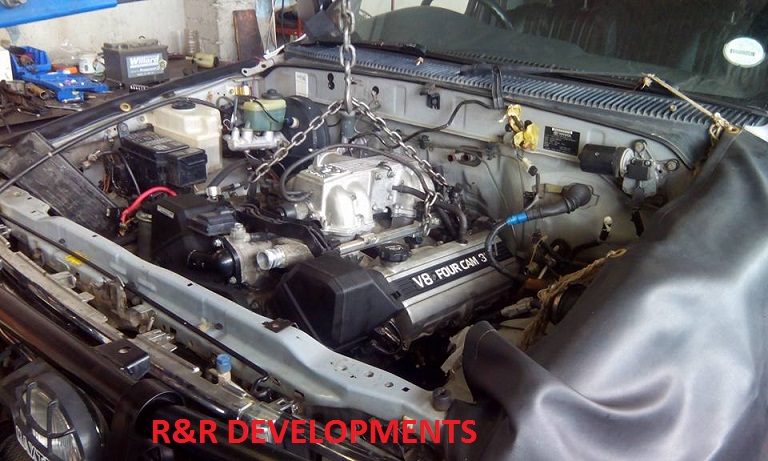 Conversion done Spitronics ECU & TCU fitted ready to drive.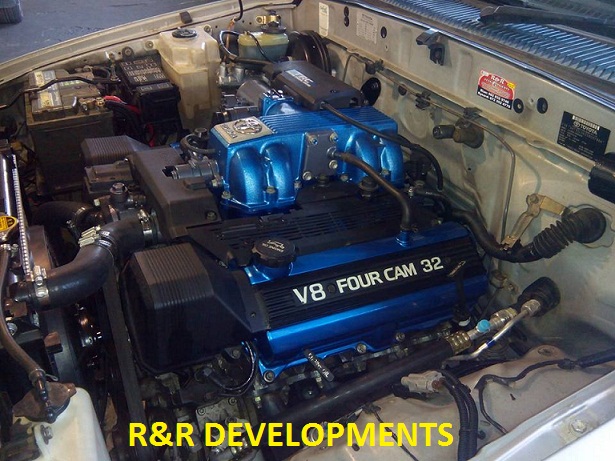 Testdriving the Toyota Hilux Lexus V8 conversion..

Vehicle was delivered and client is happy.