ISUZU LEXUS V8 CONVERSION
ISUZU KB 300 GETTING A LEXUS 1UZ V8 ENGINE AND GEARBOX.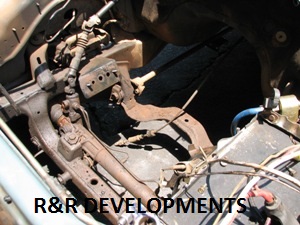 Old engine and gearbox removed to make way for the Lexus V8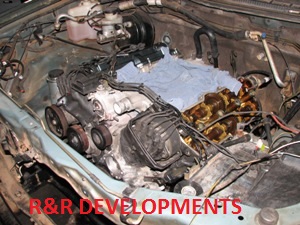 Engine fitted final preperations.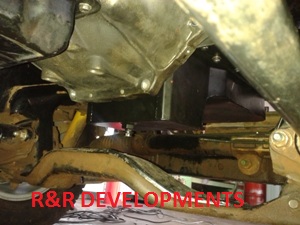 Rear sump fitted to make the job easier.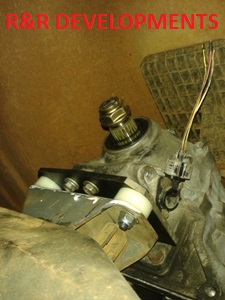 Waiting for propshaft flange that we manufacture inhouse to fit on the gearbox.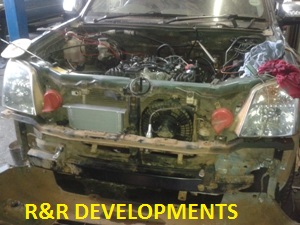 Gearbox oil cooler in place.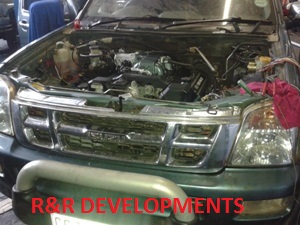 Final assembly taking place.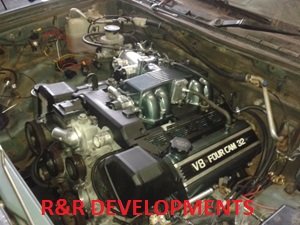 Tappet covers and intake collour coded.