Lexus V8 Engine mounting kit (custom)
Custom Lexus V8 engine mounting kit.
R950-00 per set
These kits just makes the job easy the bracket sits close to the engine and helps with those narrow spaces on conversions the Rubber mounting is more heavy duty and stronger than the standard ford V6 mountings that you buy from your local spare shop.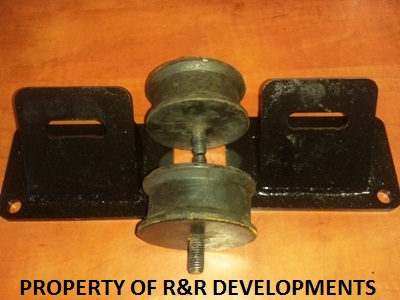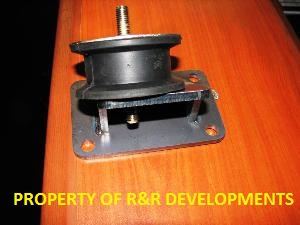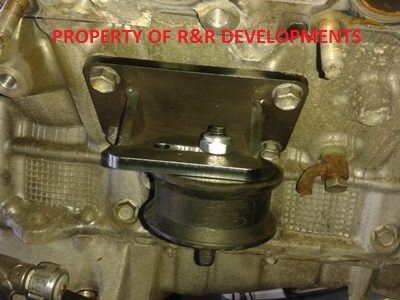 Lexus V8 steel engine mounting bolted onto the block and it sits close to the block see next picture.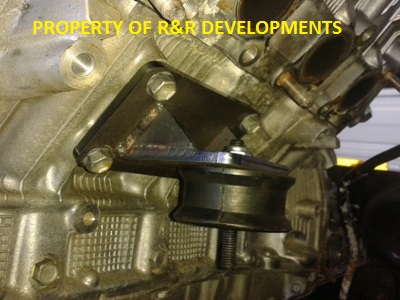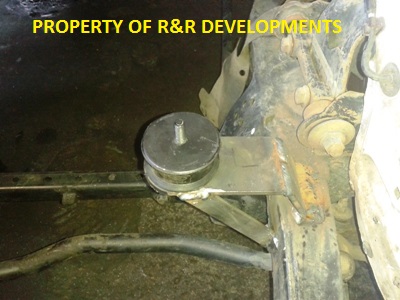 This is just a sample of how we custom build the chassis mountings these brackets are not included in the kit.