Vibration Damper reconditioning
Vibration Damper reconditioning on the E46 BMW we had a bit of n problem with the Crank pulley,
the rubber in the unit only lasts up to a year. Then it needs replacement, the pirate pulley costs +/- R3000-00!
We decided to go another route, we stared reconditioning old pulleys at a estimated cost or R950-00 removal and fitment excluded see the picture below how a reconditioned unit looks.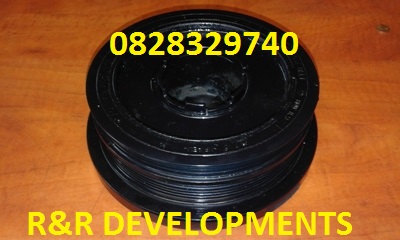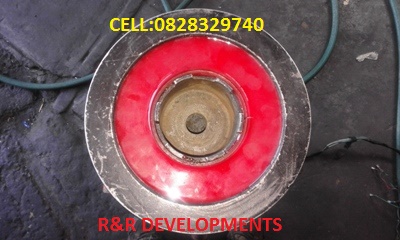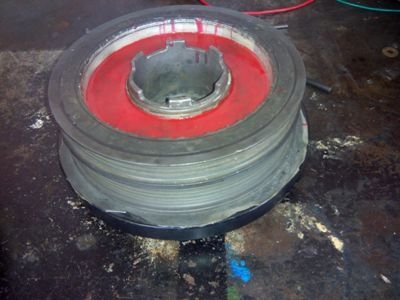 We have been testing these Reconditioned Pulleys for a while and they work well.