Toyota Hilux 4x2 Lexus 1uz V8 conversion with Spitronics Venus ECU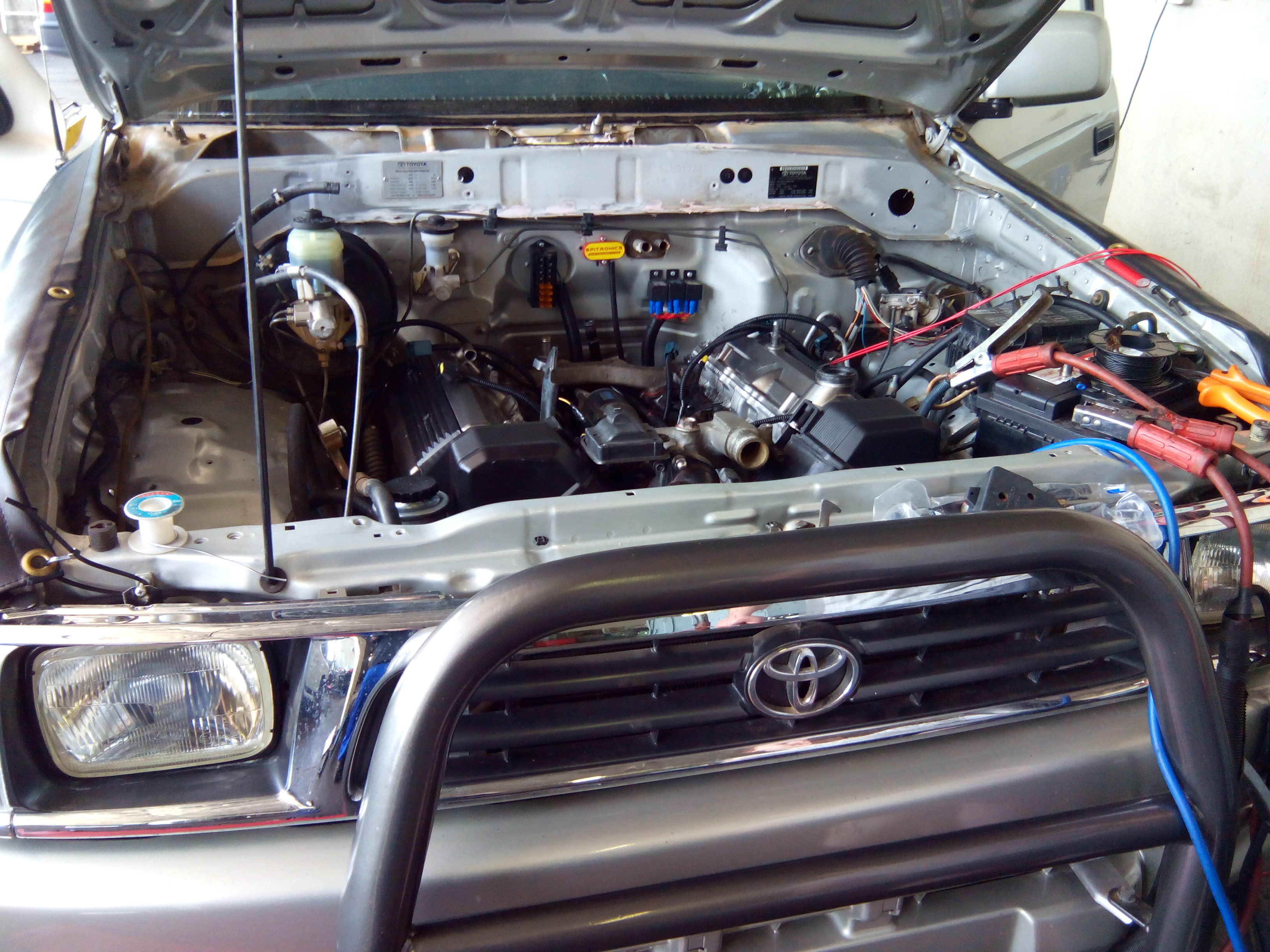 Doing the wiring reliable is our aim and main concern if you see the way that its been done by following these pictures you will know that this will be as reliable as can be un fortunately this comes with a price! Besides the bill this work takes time a job like this takes up to 5 days depending on the type of vehicle the conversion is being done in.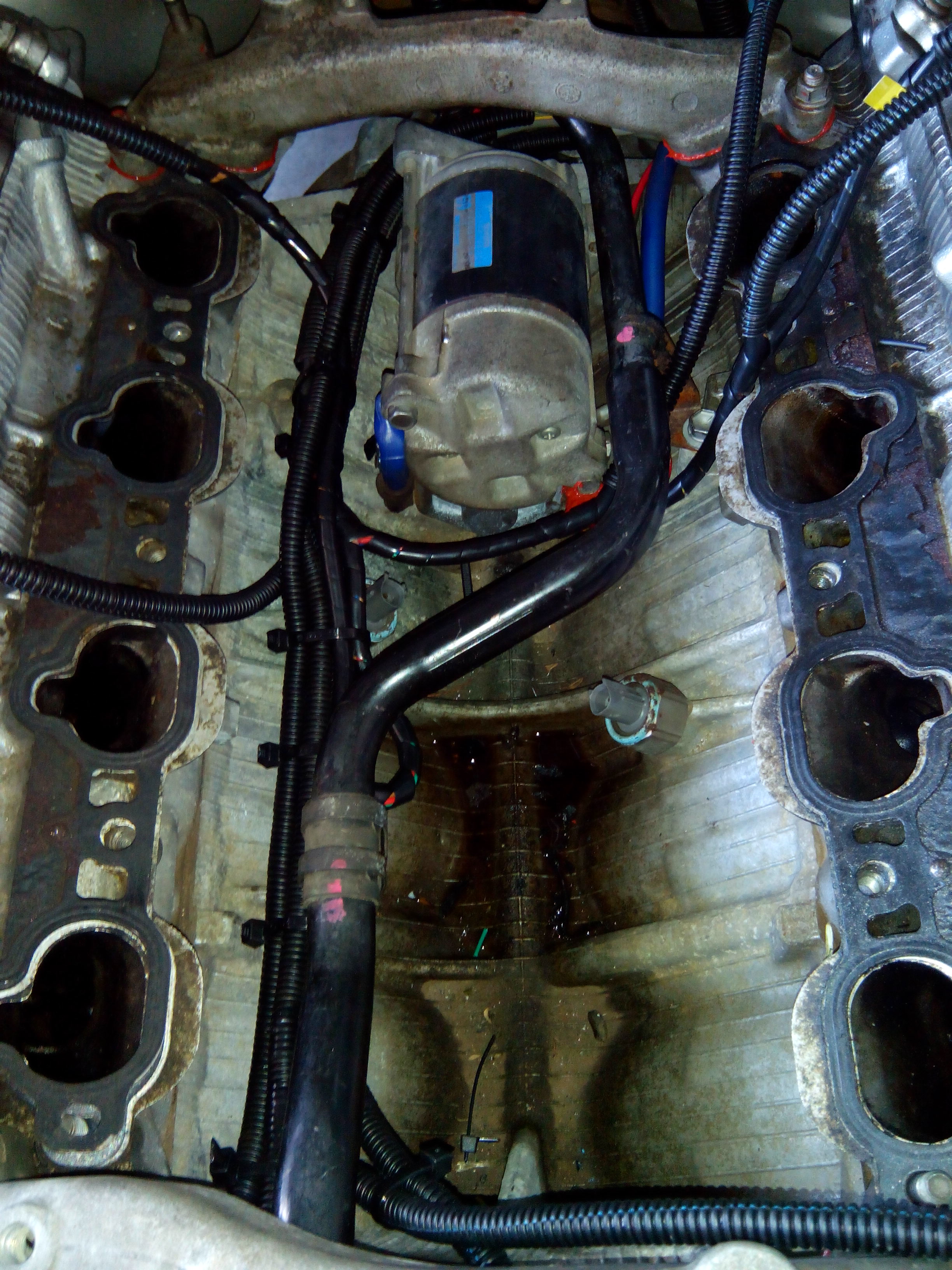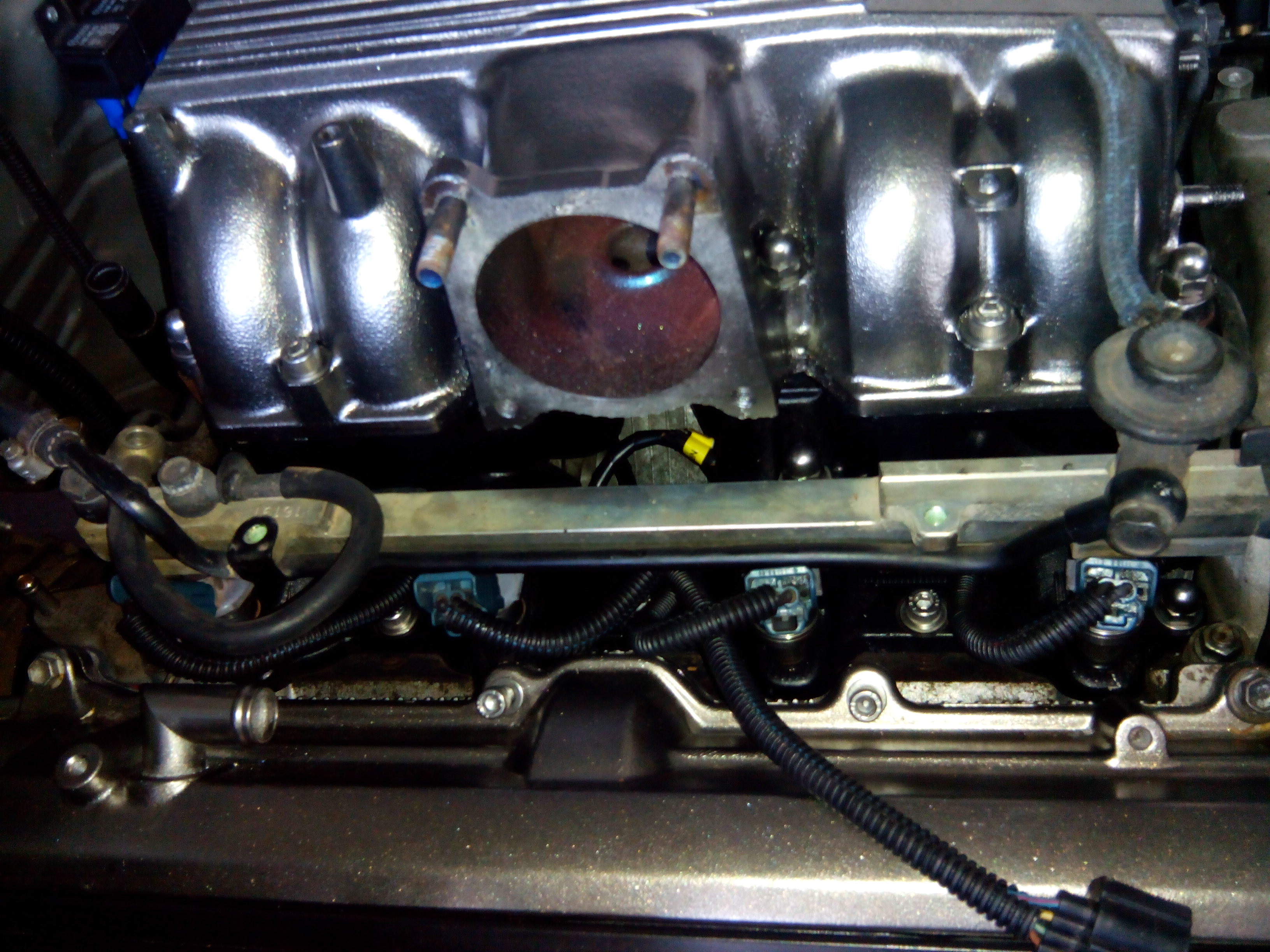 At R&R Developments we are not concerned about the time we take to repair or fit the Spitronics systems we take pride on our work we rather take a day or 2 longer and know if the client leaves our premises he will be happy because the job was done right.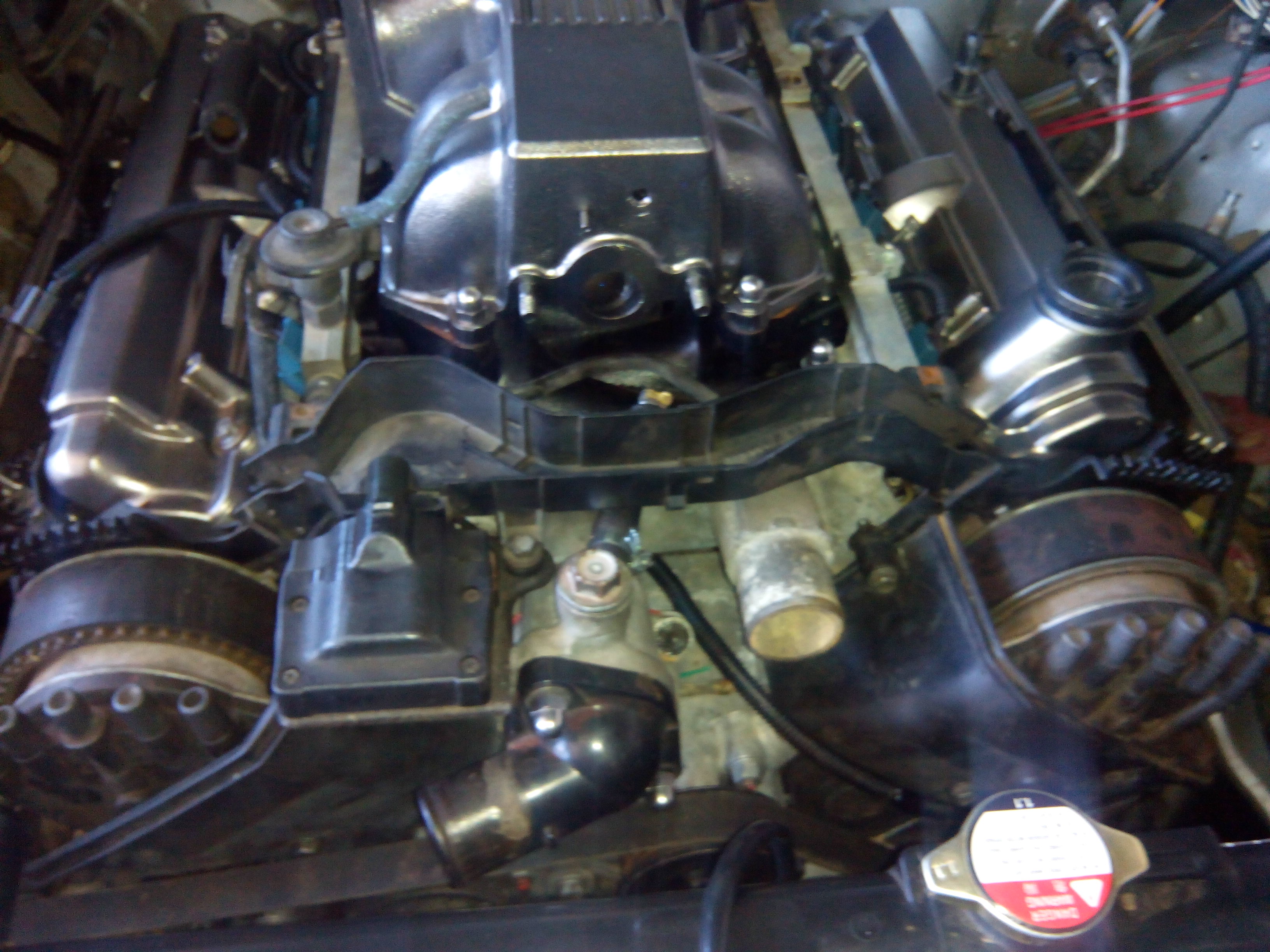 Spitronics is our game and its one of the things we do Best!