Spitronics Wiring Lexus V8 Mazda Bakkie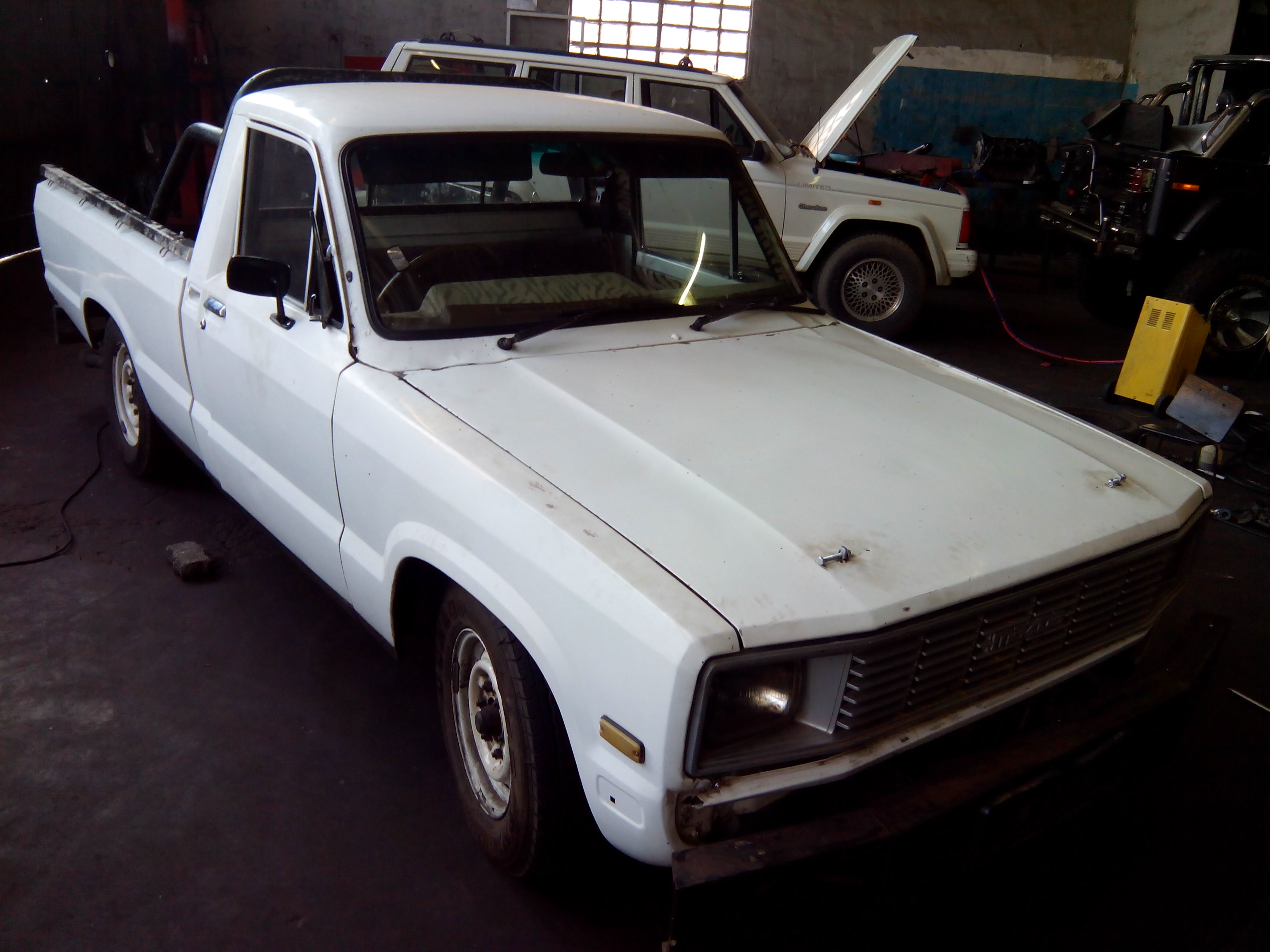 This Mazda is fitted with a Lexus 1uz fe engine, client had it fitted with the standard ECU system and it gave him lots of hassles.
1. Charging problems.
2. Weak pulling
3. Hard starting.
4. Idling problems.
This is some of the problems. The reason for these problems is that a lot of firewalls (sensors that falls away on a conversion) need to be bypassed in order to make them work, once the system is fitted in a vehicle and the computer goes into diagnostic mode the problems start because it needs the blanked of sensors some guys are lucky for a while and some has trouble right from the start. We don't work or try to fix these units due to this problems that is why we replace them with Spitronics units.
Before we fitted the Spitronics.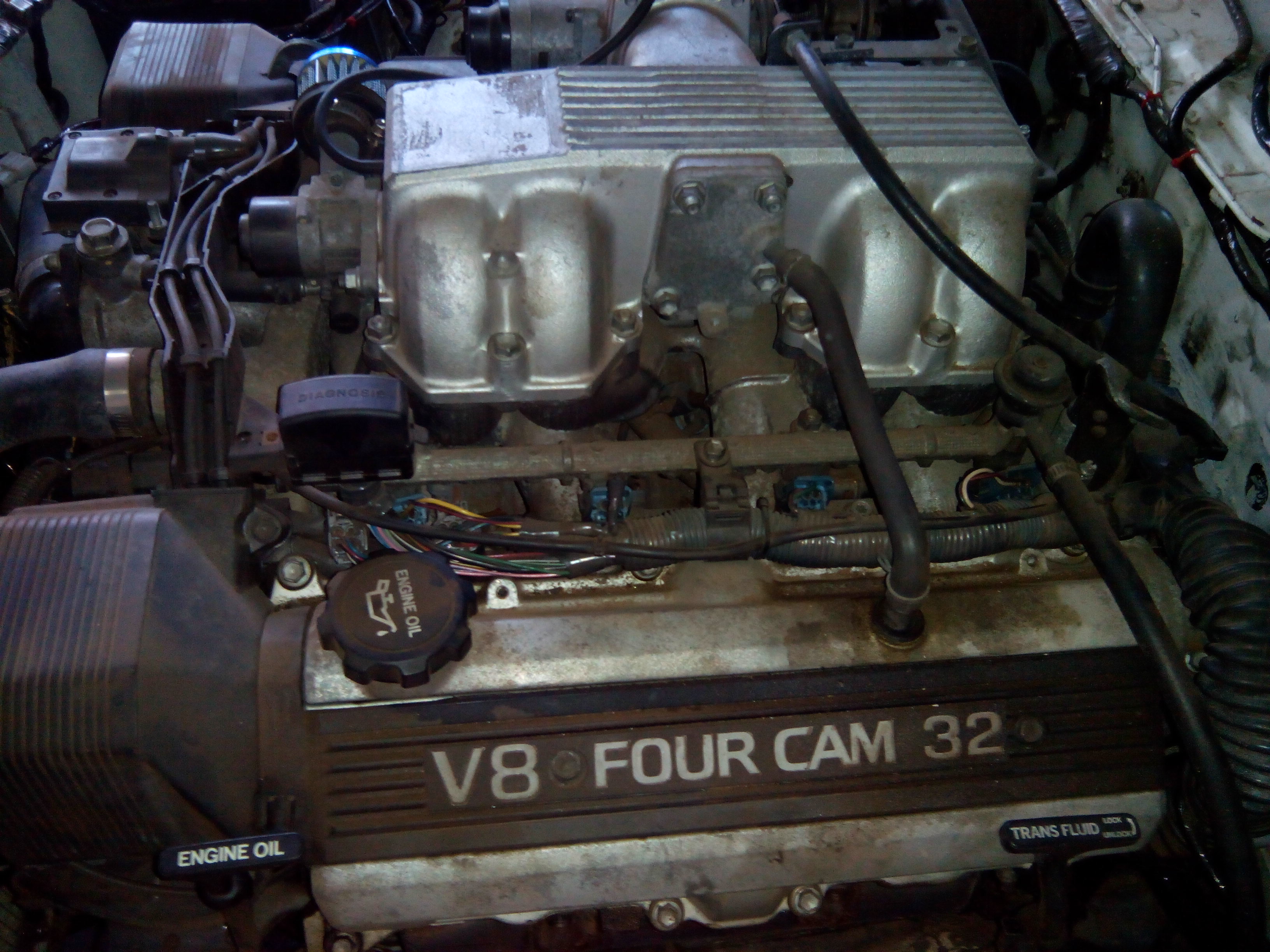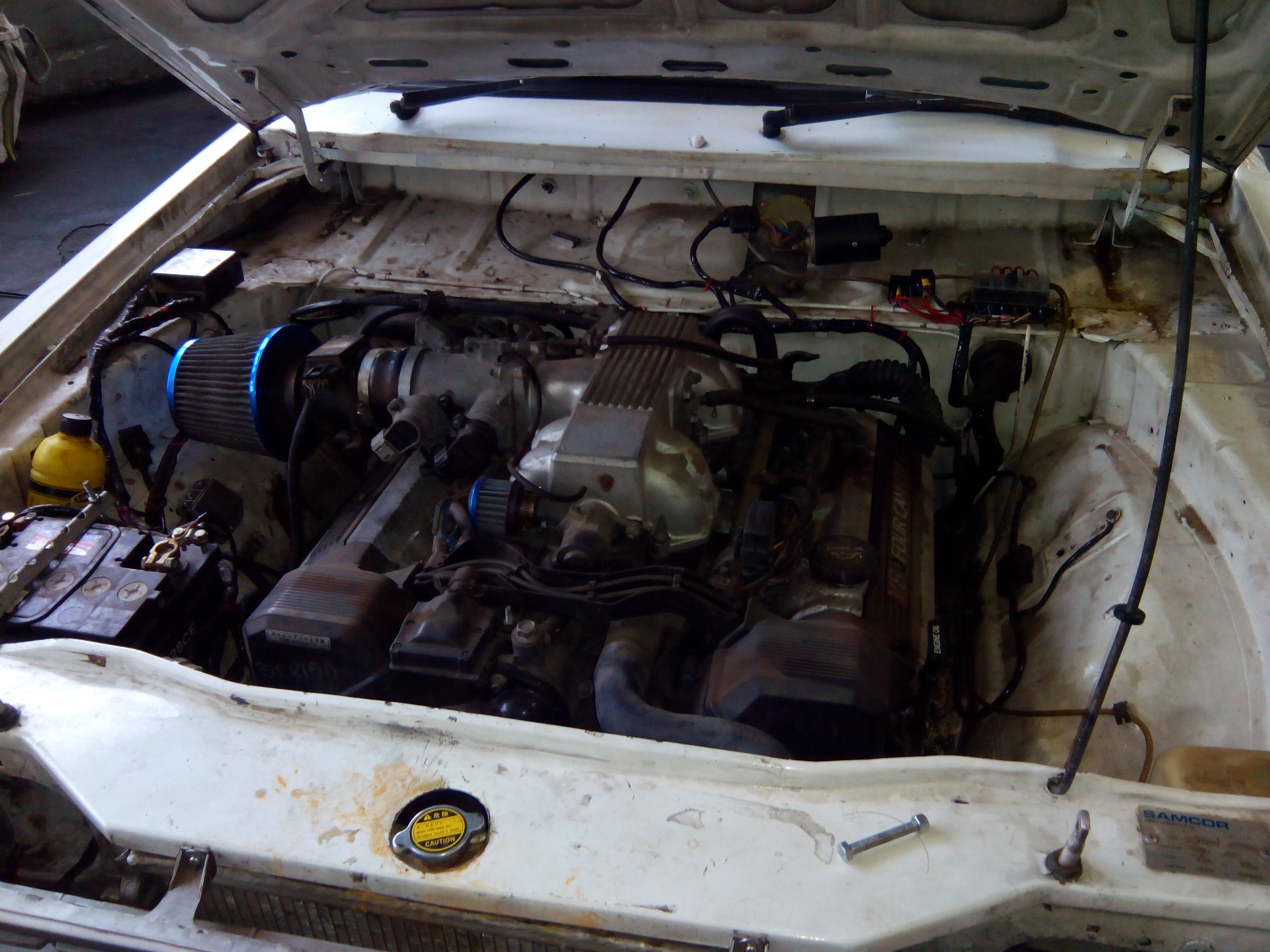 We did some cleaning and color coding on the intake and tappet covers while Spitronics wiring were done and this is the result.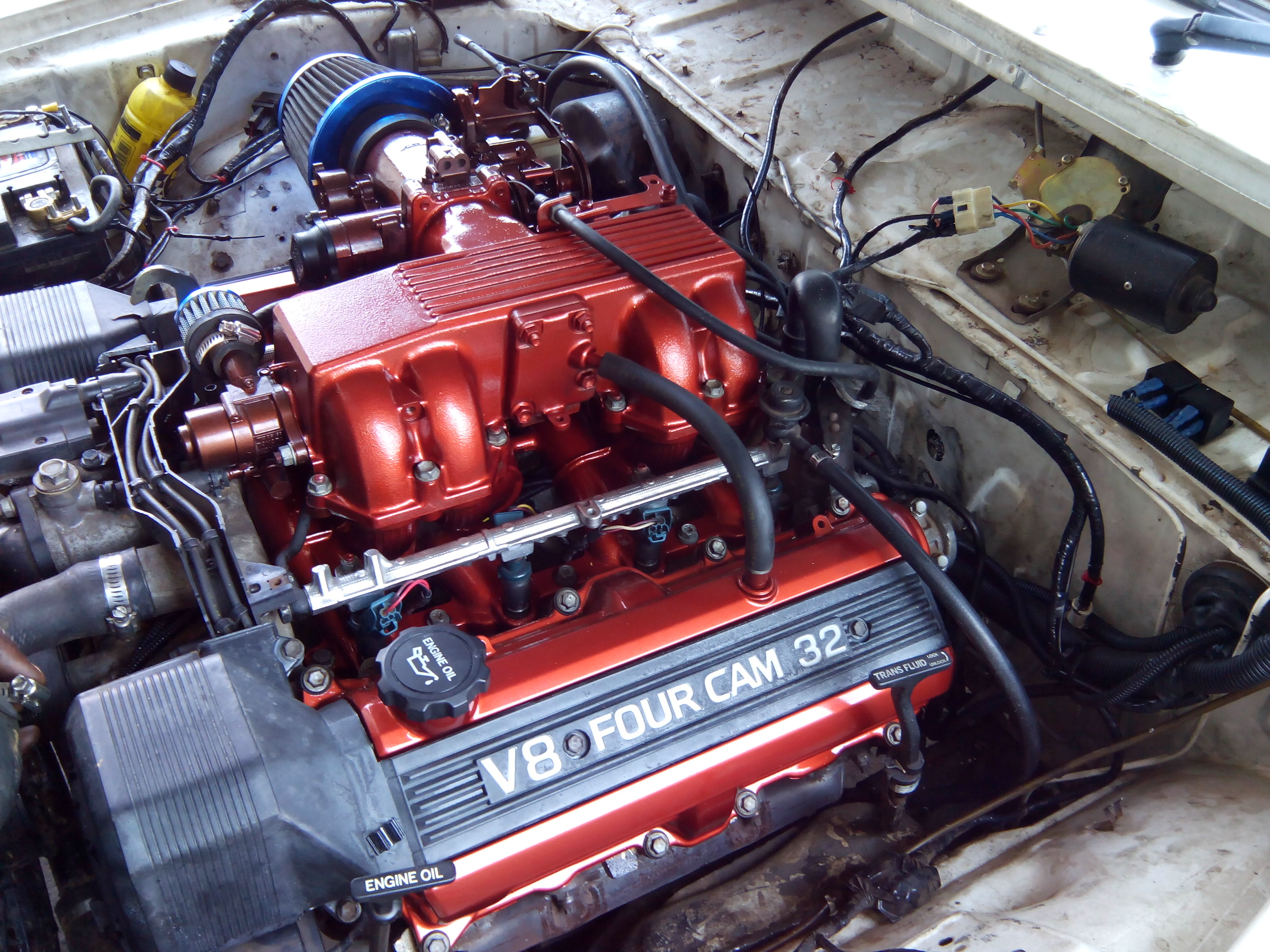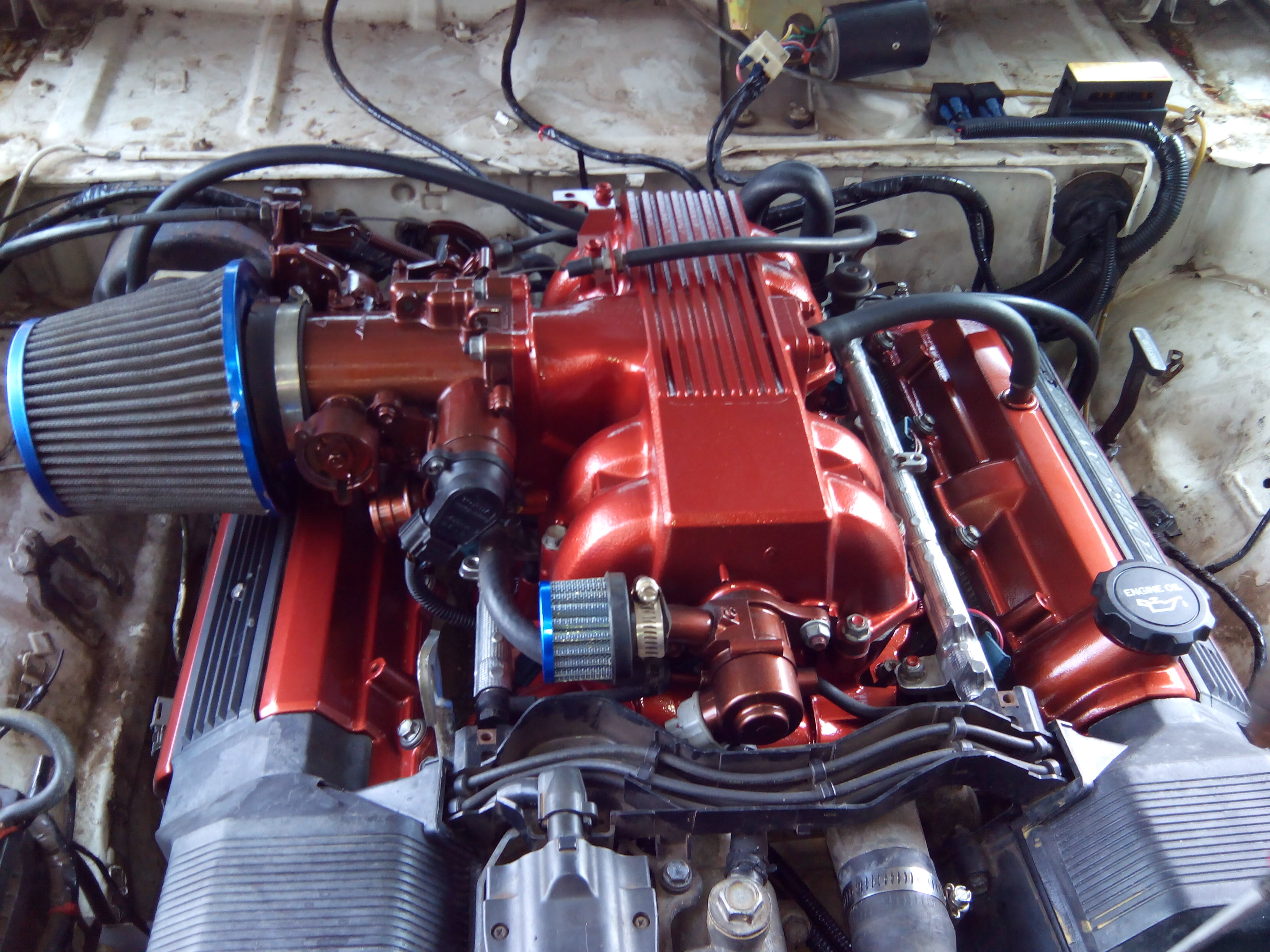 Compared to the Standard ECU this wiring is much neater!!