1uz vvti Lexus V8 Spitronics Wiring
1uz vvti Lexus V8 Spitronics Wiring problems.
This neat conversion was brought to us for Spitronics Tunning it was Dyno Tuned by a well known person in pretoria north region but the client was not completely satisfied, after we spend some time trying improve the performance we discovered that the Spark ECU unit had a software problem and that the Vvti unit on the one cam did not even switch on, now my question how do you Dyno tune a vehicle with a faulty ECU unit and still charge the client?
The ECU was taken to Spitronics and was found faulty a replacement unit was bought and fitted to the vehicle. We then started to check the wiring and fixed some issues and also a fuse box on the system.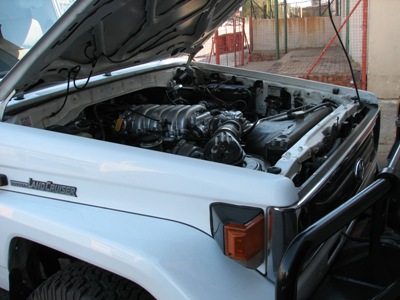 Toyota Land Cruiser with Lexus 1uz vvti V8 conversion.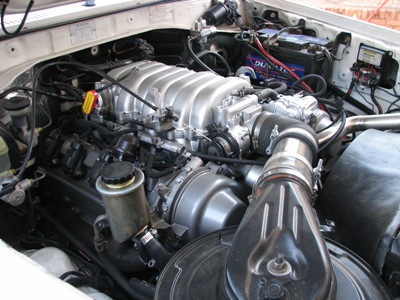 Spitronics wiring problems.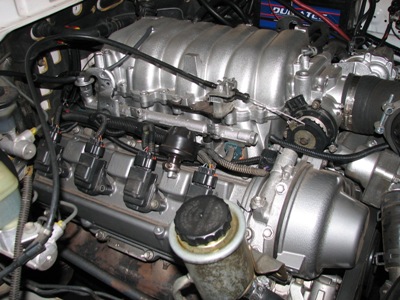 Wirring were fixed and sleeved.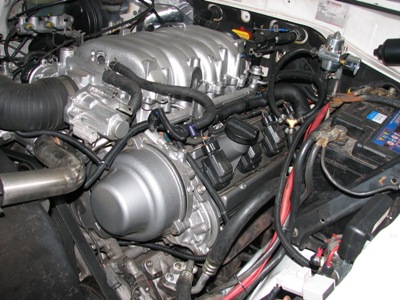 Wiring fixed and vehicle tuned and delivered.