Nissan Navara Lexus V8 conversion
We received this Navara to do repairs on.
This Lexus V8 conversion was done by somebody and this is the result of a typical R30 000-00 conversion.
The vehicle is fitted with the Standard Lexus V8 OEM computer system that causes great headaches this is the second one in a months time that we are going to replace with Spitronics. These Lexus V8 OEM systems sounds great when the engines are bought at the suppliers, it starts and revs up as if all is oke but after fitment the problems starts. No tuning is possible on these units they either work or they don't! When you start driving this Navara and the system starts to take load it misfires the engine does not perform and has a lot of issues.
Spitronics Venus ECU with a Spitronics TCU unit will be fitted.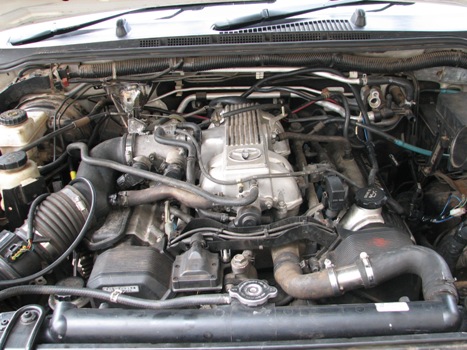 Not very neat.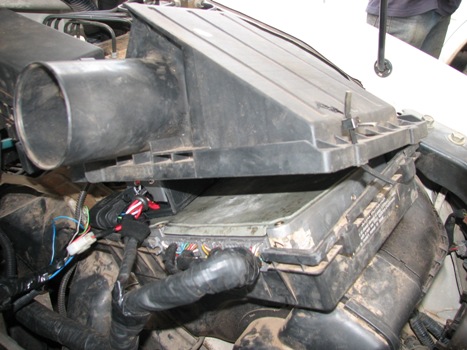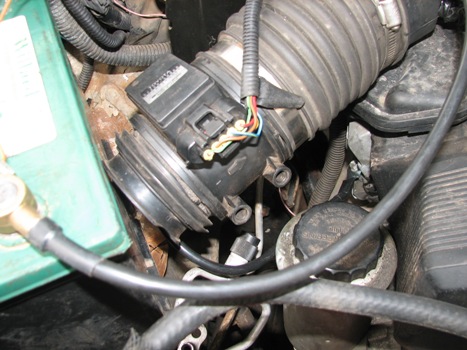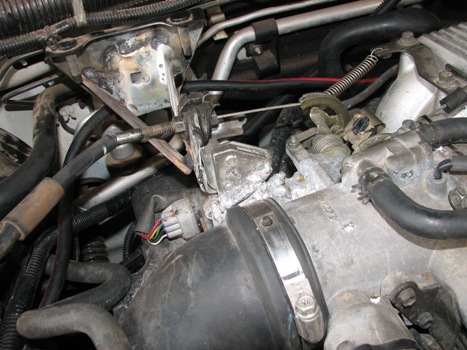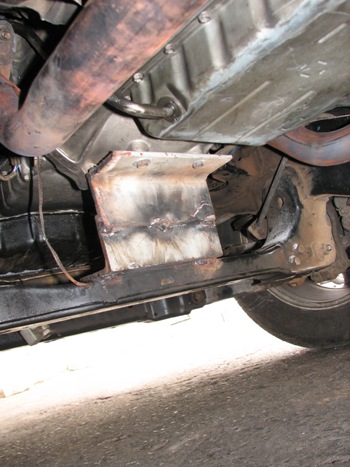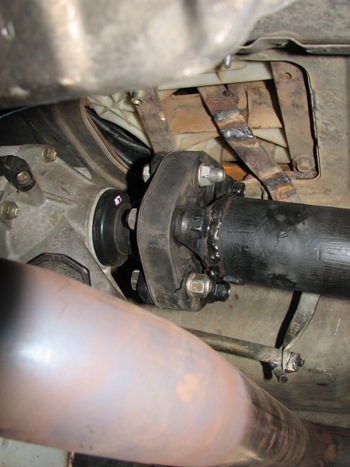 lexus v8 conversion problems
lexus v8 conversions pretoria
who has done a lexus v8 conversion