Lexus 1uz fe Spitronics Venus fitment
In these pictures we are busy fitting a Venus spitronics system on a Lexus 1uz fe V8 engine.
Spitronics wiring. Spitronics faultfinding. Spitronics tuning. Spitronics ECU problems
All systems are fitted with great care and with extra effort and isolation to make the systems as reliable as possible we don't do quick rush jobs and a cheap job reliability comes at a price!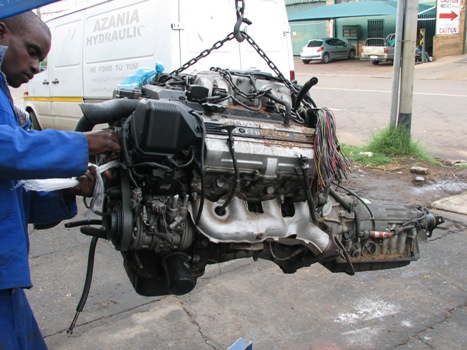 First we clean the engine.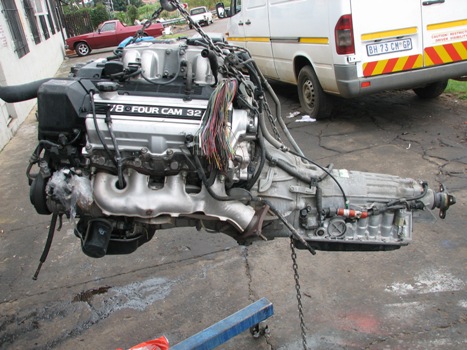 Now that the engine is clean the wiring can start.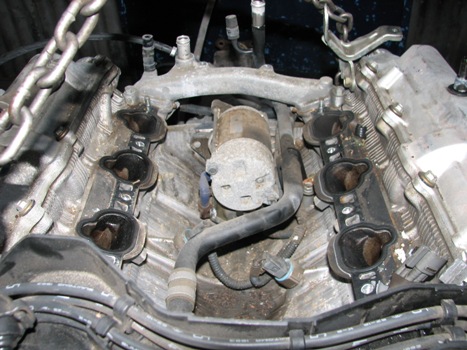 Intake and injectors stripped off to do the wiring.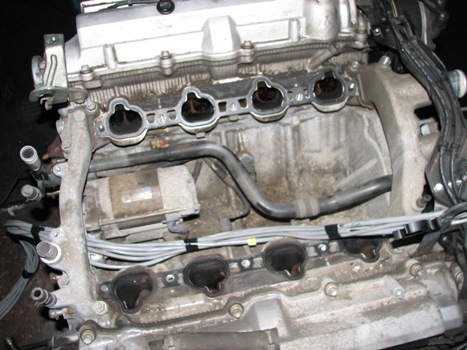 Harness placed in place.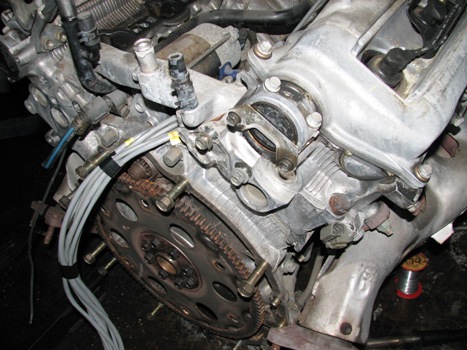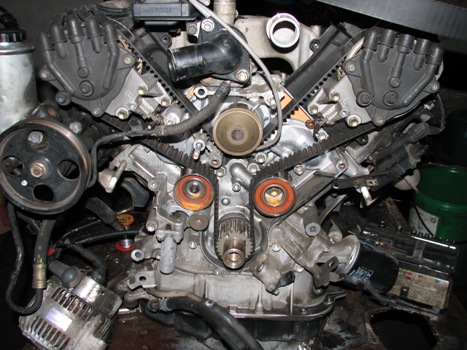 Will be updated as work progresses.