Hilux 4x4 1uz lexus v8 getting a Spitronics system.
This nice vehicle were fitted with a Lexus 1uz V8 engine the only problem is the standard management giving problems. Well now it is going to be replaced with something that really works! Spitronics ECU and TCU.
Spitronics wiring.
These first pictures is how the vehicle looked with the old system so keep following our daily updates to see progress.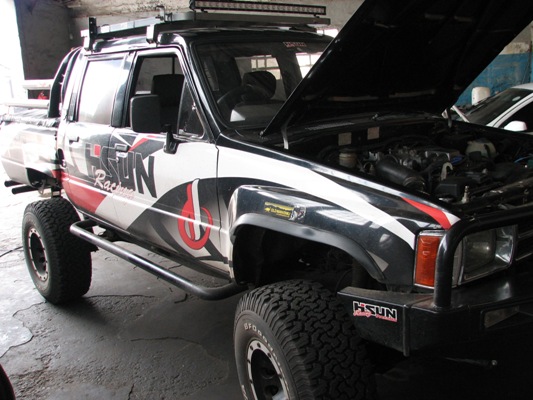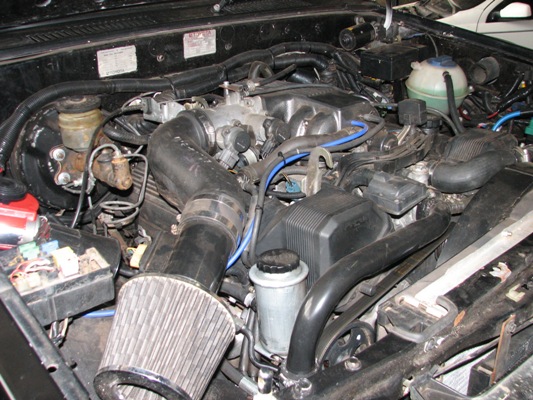 See all the cabling and the harnesses of the original system, keep a close watch we are going to make it neater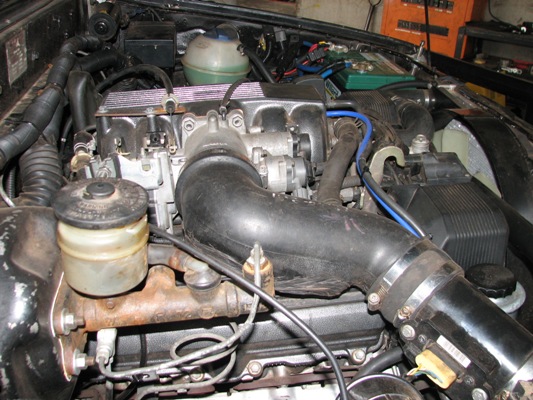 Even the old airflow meter is going to be taken out!
Spitronics ECu tuning
Spitronics tcu tuning lexus v8 auto gearbox
The best place to do a Lexus v8 conversion
Best lexus v8 conversion
Who can help with spitronics