R&R Developments is centrally situated at 396 Gerrit Maritz Street, Pretoria North, Gauteng, South Africa and service customers in Tshwane, Pretoria, Pretoria North, Rosslyn, Brits, Rayton and Cullinan.

The companies business is Services and repairs of Hydraulic Hoses & Hydraulic Cylinders systems. Maintenance and repairs on all light and heavy vehicles. Spitronics Fitments Spitroncs wiring repairs tune ups and diagnostics. We also do Spitronics support and this means we will come to you. Race chip supply and fitments.

Our hoses caries a Mining Safety and health as well as a Marine approval, it is of very high quality and priced market related.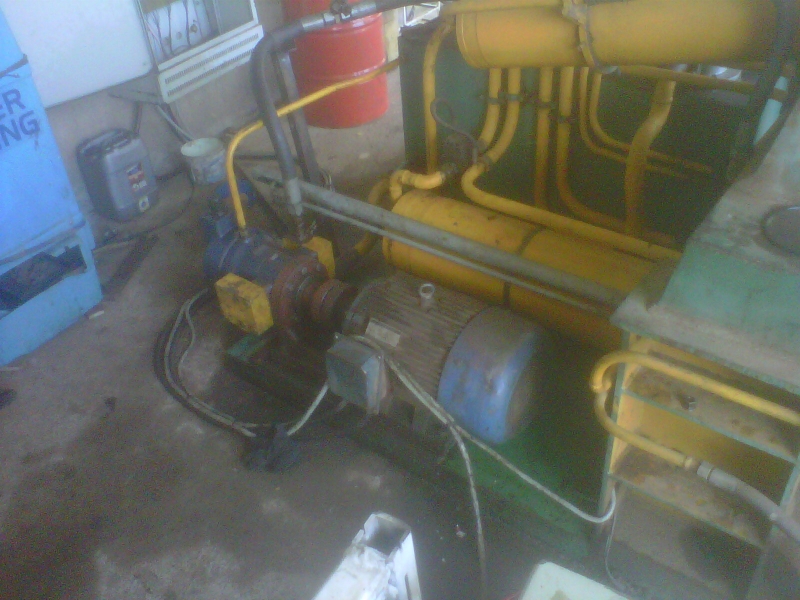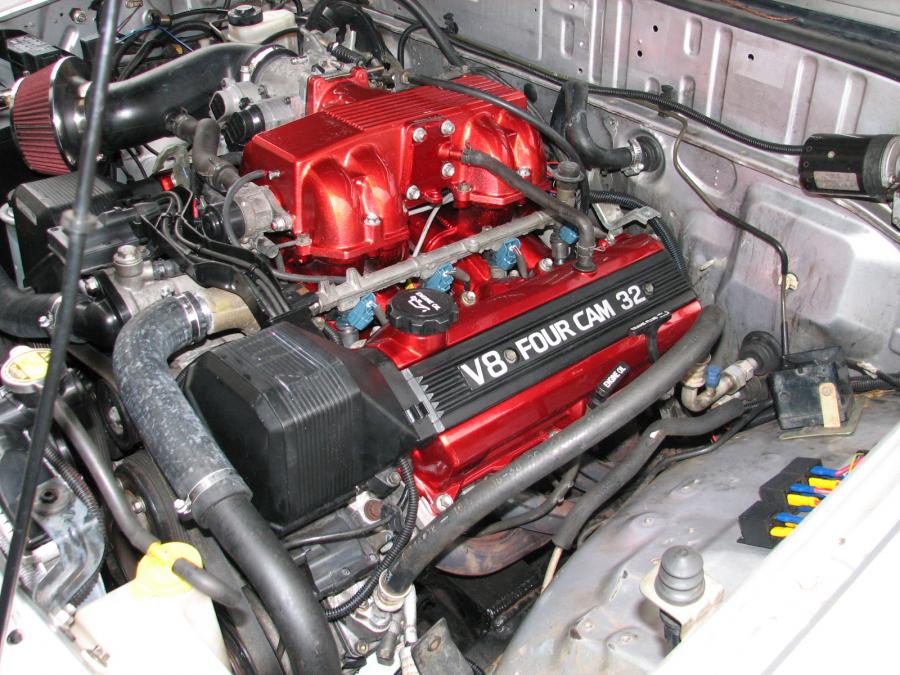 Spitronics fitment on Lexus v8 and other vehicles. All Spitronics ECU Tunning and TCU Tunning.


Automotive hydraulics:
All brake pipes, steering hoses and tubes, circlips, seals and o-rings, truck hub seals and axle kits, handbrake, accelerator and clutch cables manufactured and repaired, brake cylinder cups and seals.

Industrial hydraulics:
Repair of hydraulic cylinders & re-manufacture cylinders to specification, valvebank repairs. Hydraulic pump repairs and replacements, manufacturing and re-manufacturing of bushes and pins. Hoses and tubes for low and ultra-high pressure and most applications, power cylinders, pumps and power packs.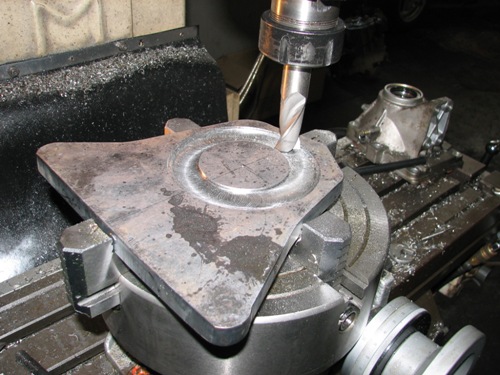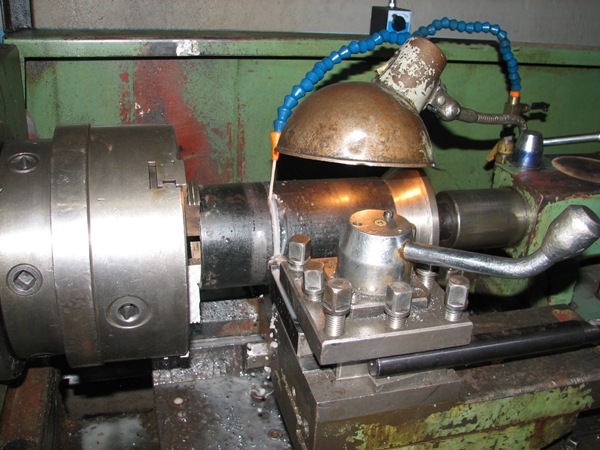 Automotive repair service.
We also deliver automotive repair services.
We serve an number of customers for who, we do minor and major services. As well as major and minor repairs on their cars trucks and equipment.
We do clutch and brake repairs as well as engine repairs and replacements.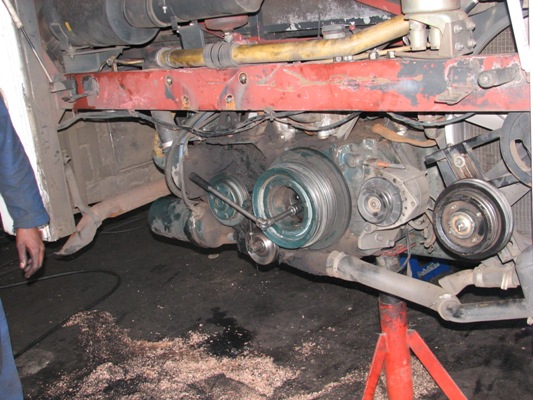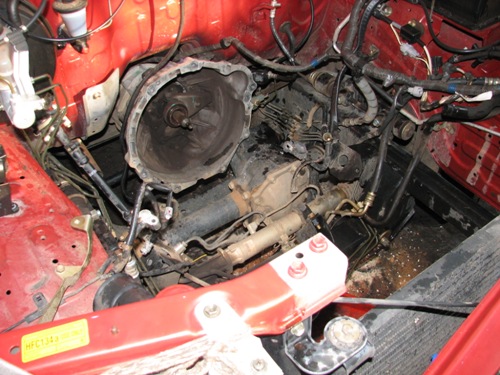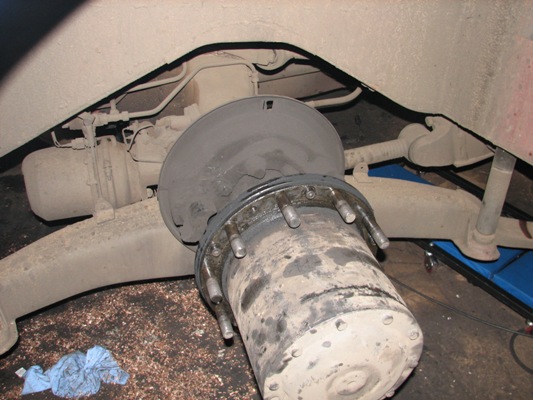 SPITRONICS FITMENTS
We specialize in spitronics ECU and TCU fitments as well as Spitronics faultfinding and wiring repairs. Spitronics ECU and TCU tunning and spitronics upgrades and replacements.
We have been involved with spitronics since 2008 and have attended a couple of spitronics training sessions.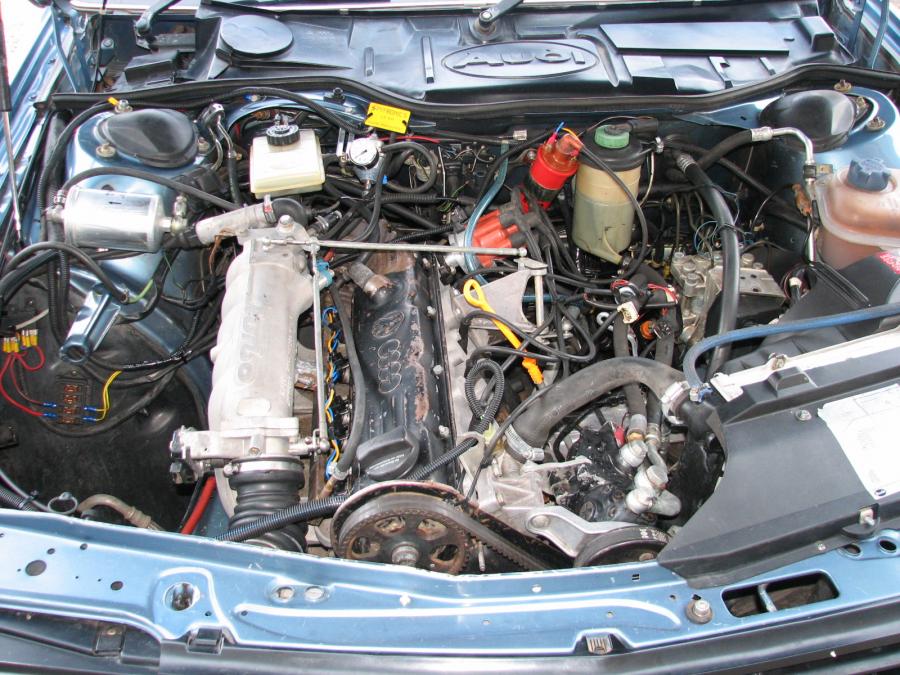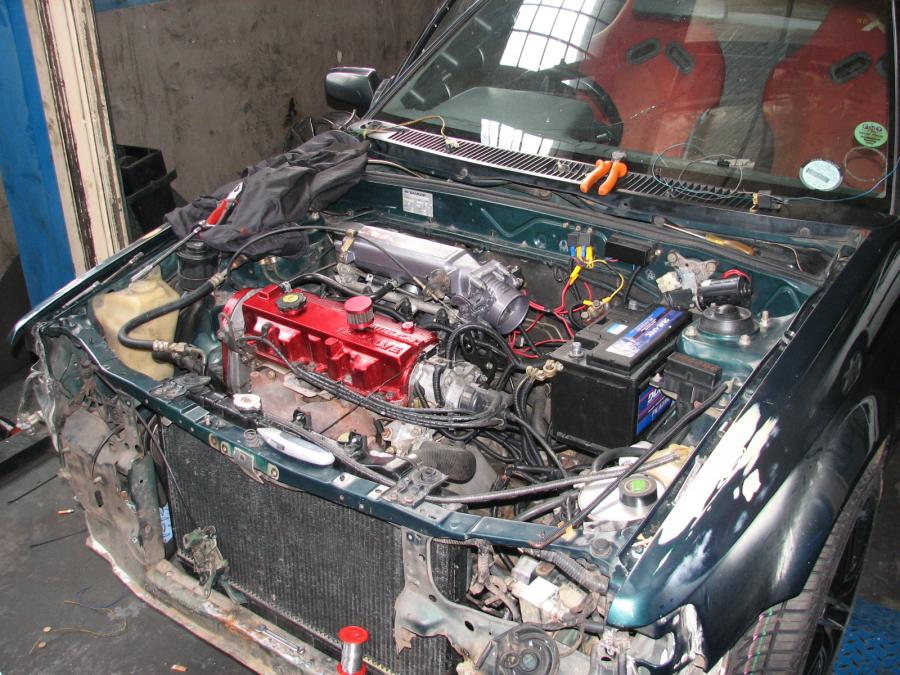 Spitronics wiring on Mazda 2.2Liter Turbo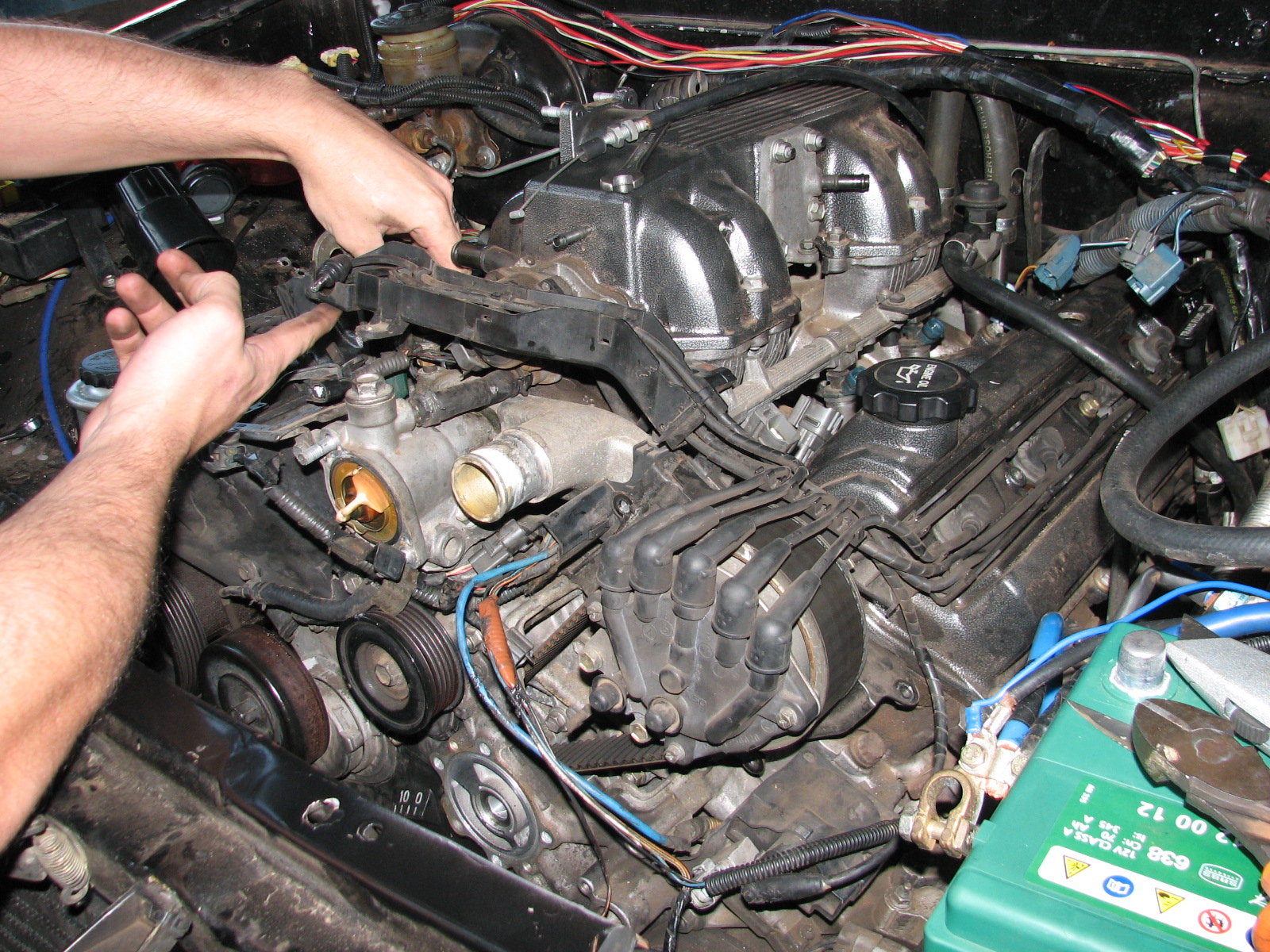 Spitronice fitment Lexus V8 engine
We can also wire a 1uz vvti and 3uz vvti engine with one Spitronics ECU unit.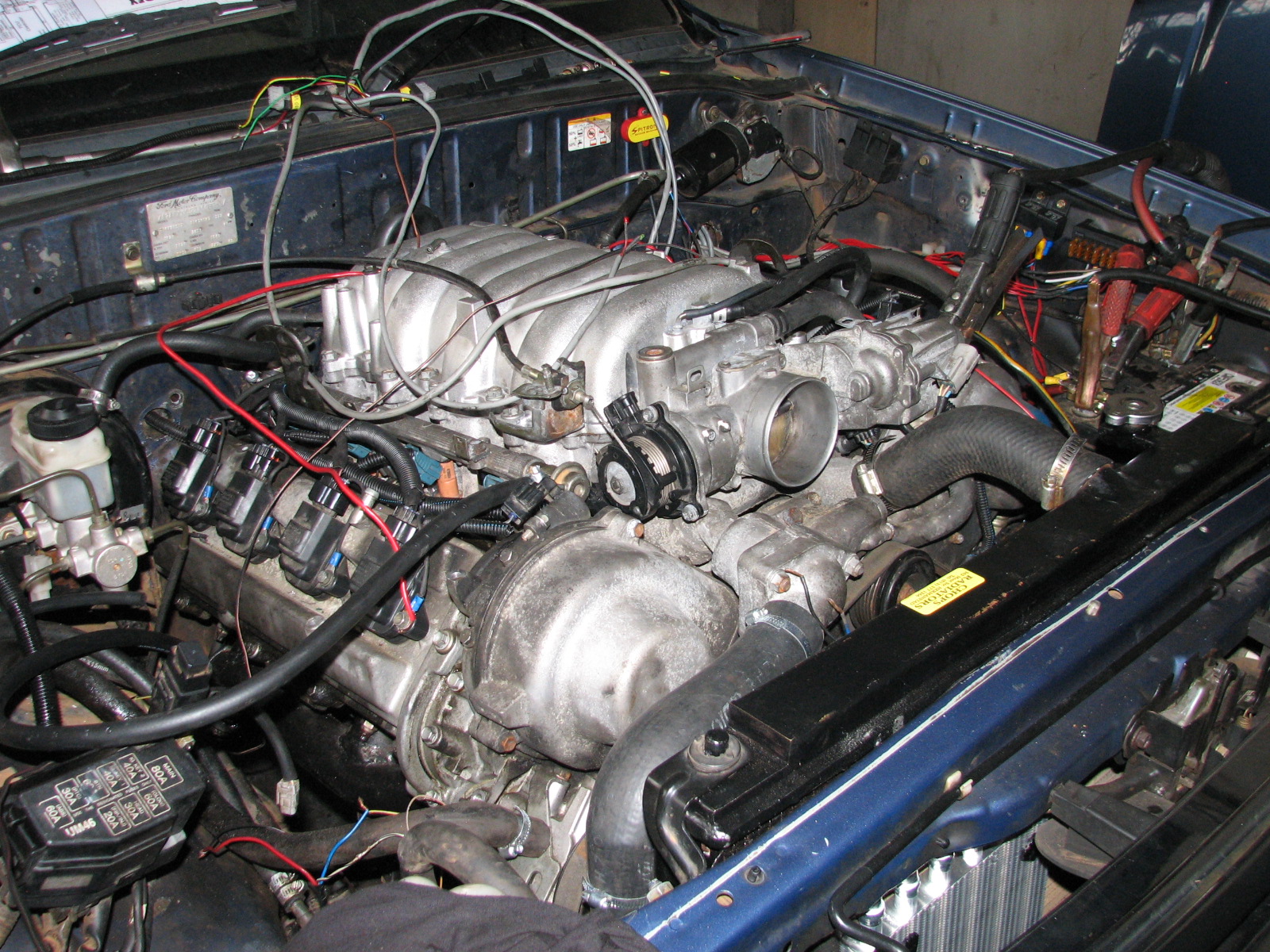 Spitronics systems is our bread and butter!