We know how to fit 1 Spitronics ECU unit to a Lexus 1uz or 3uz Vvti engine this not only makes the ECU cost Cheaper but also makes tunning much easier and more reliable as well as less wiring.
If you want a Lexus 1uz or 3uz VVti engine wired with spitronics ECu unit and you are interested to run it with one Ecu unit bring the engine or vehicle and we will doe the job.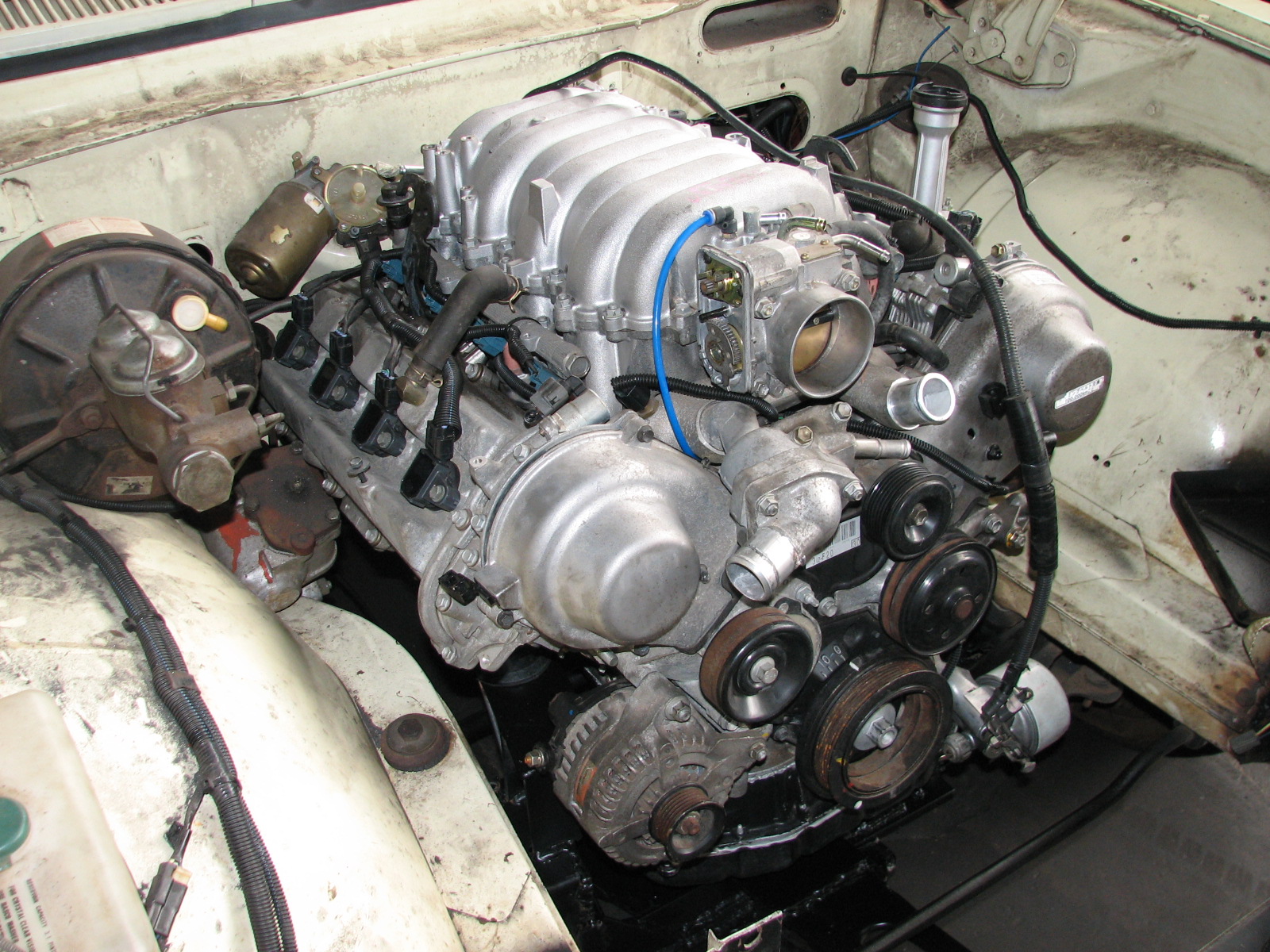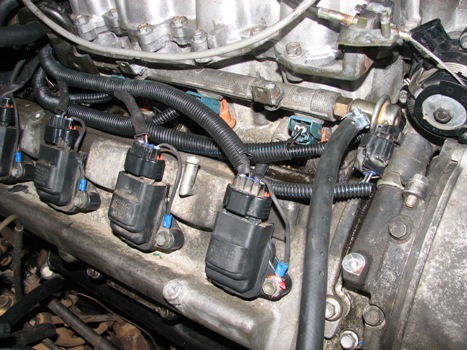 For more information contact us.
Follow this link for a start up video clip 3uz vvti: https://www.youtube.com/watch?v=sVGdz_fKpqM