Bench started Lexus 1uz fe engine and gearbox.
When you buy your Lexus 1uz V8 engine you only receive a 30 day startup Guarantee on the engine, if you know your conversion might take longer and you worry about the engine guarantee! We have a solution to your problem bring your Lexus Ls400 V8 Engine and gearbox and we will wire the Spitronics units and start the engine for you. :)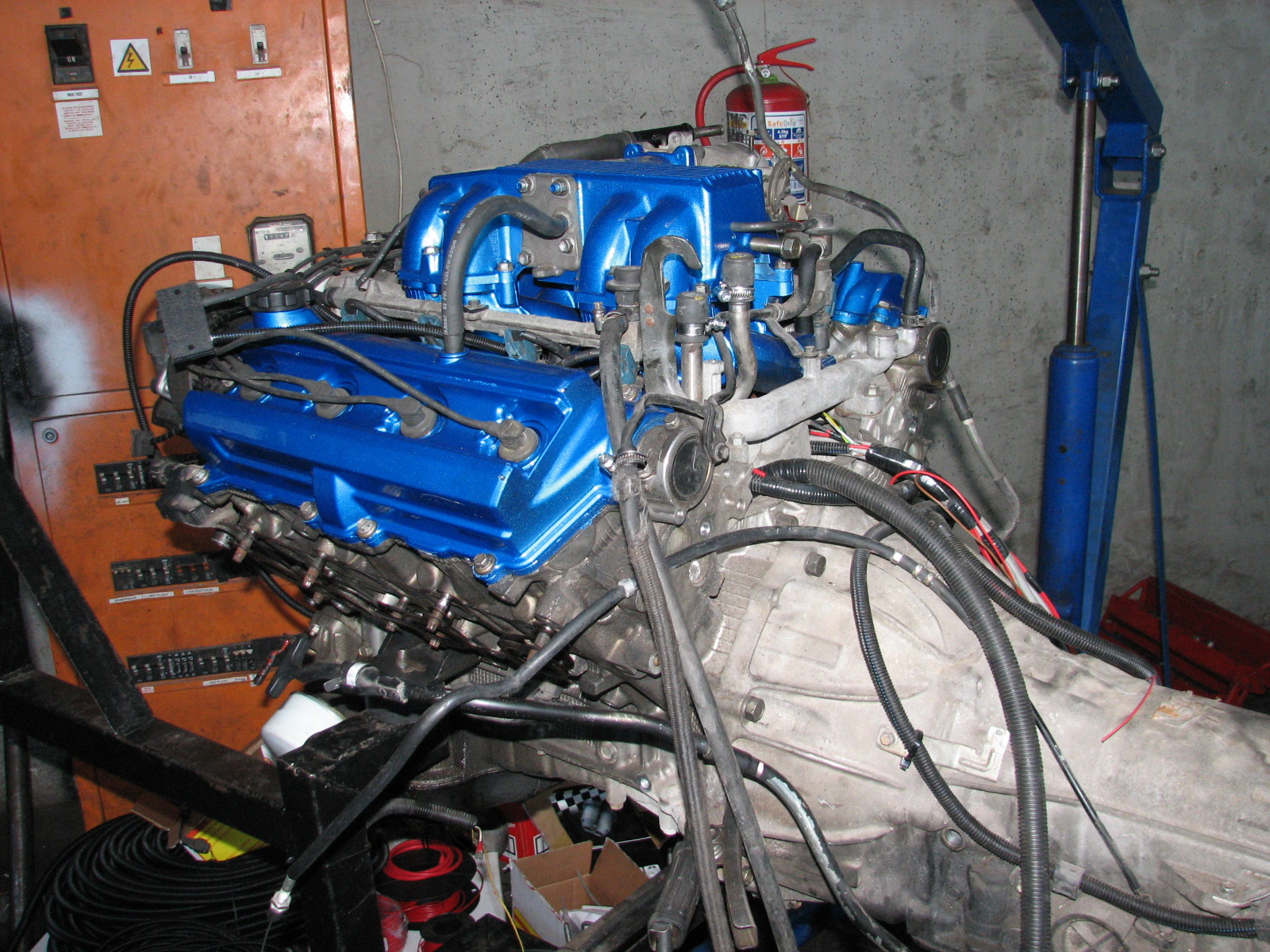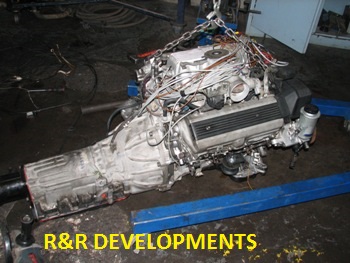 Check out this video clip: https://www.youtube.com/watch?v=SKjTNDQV5Y8
All spitronics wiring is fitted and finished off with great care so that it will be reliable as well as it must look like a factory fitted job.
Our Spitronics wiring is done with soldered and isolated joints the isolation is not done with insulation tape because that is not reliable.
1. 1uz Pluto Advance ECU Kit R3900-00 (non vvti but we can aslo use the same kit to wire the vvti option lies with customer)
2. TCU Kit 4 speed Auto Gearboks R2500-00
3. TCU kit 5 speed Auto Gearboks R3000-00
4. Wiring the 1uz non vvti units and starting the engine R2500-00.
5. Wirring the 1uz vvti unit and starting the engine R5000-00