Lexus V8 1UZ VVTI Spitronics wiring.
We received this vehicle to repair the spitronics system.
Our latest Development is to wire the vvti engine with One Advance Spitronics ECU the vehicle below were still wired with the old units: https://www.youtube.com/watch?v=trWzSgaPBbY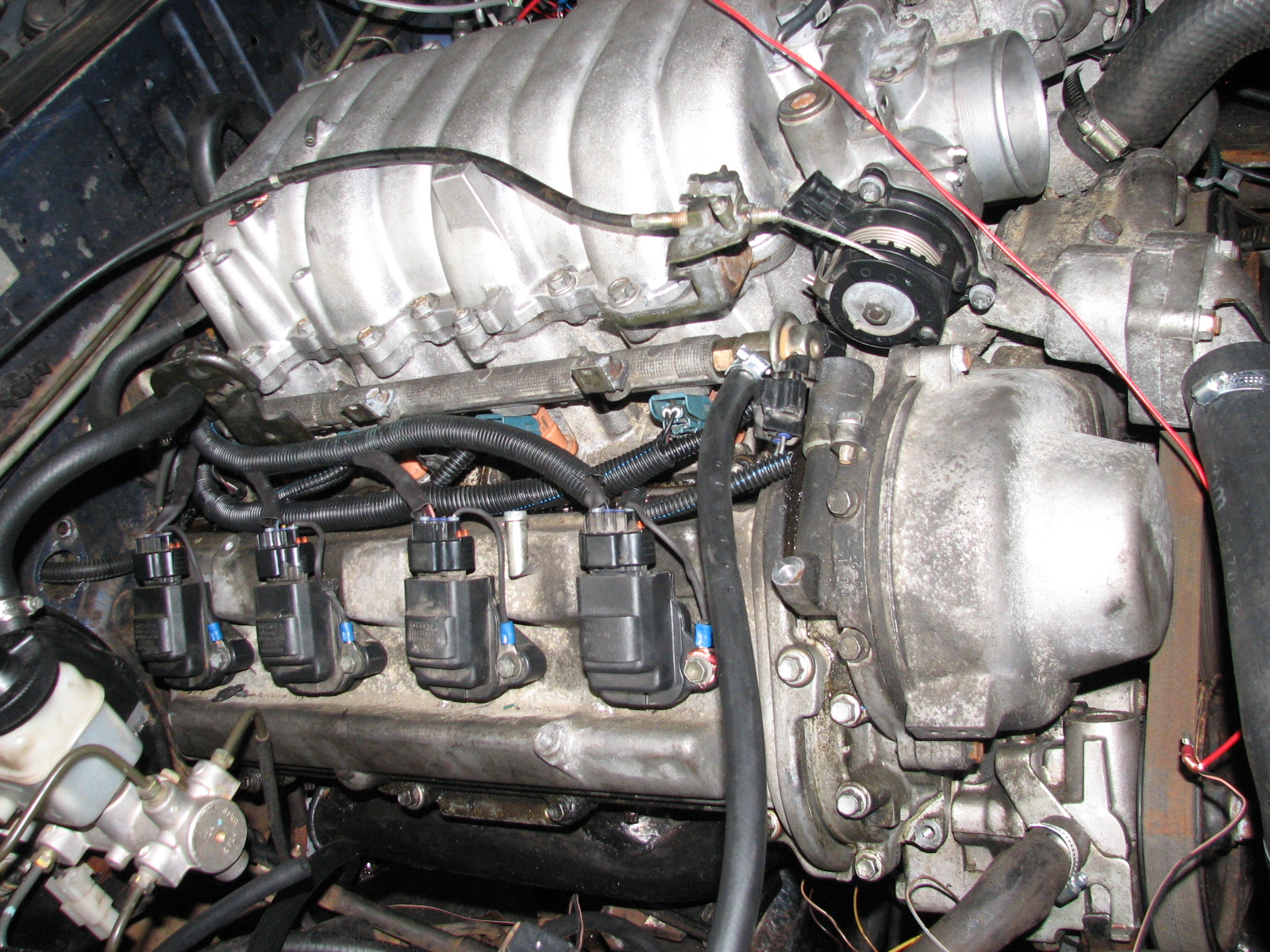 Spitronics wiring on the vvti engines is a labour intensive job the wiring takes hours. Spitronics wiring on the vvti coils must be done right otherwise the vvti coils won't trigger.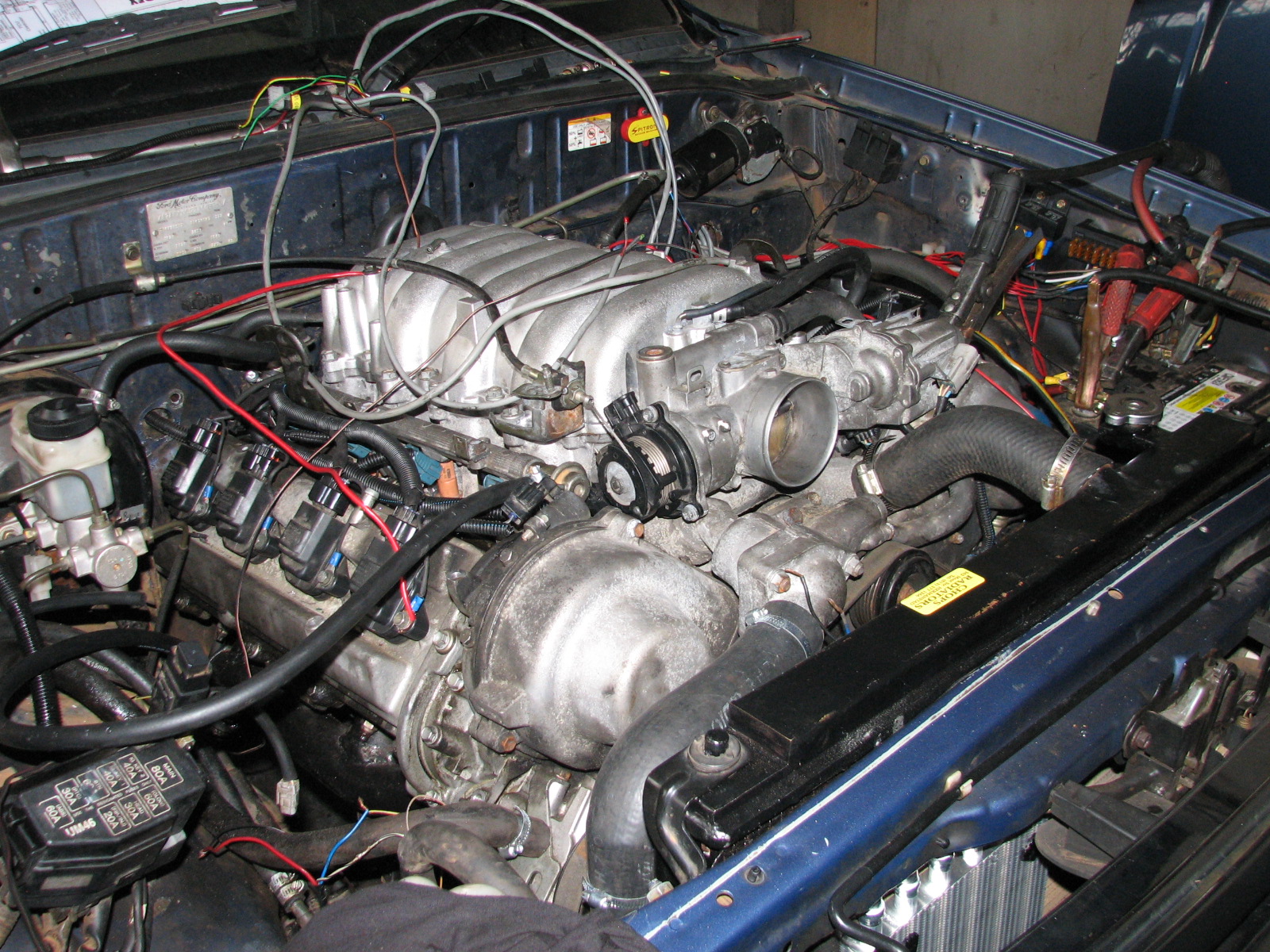 Spitronics Engine wiring sorted only the gearbox left.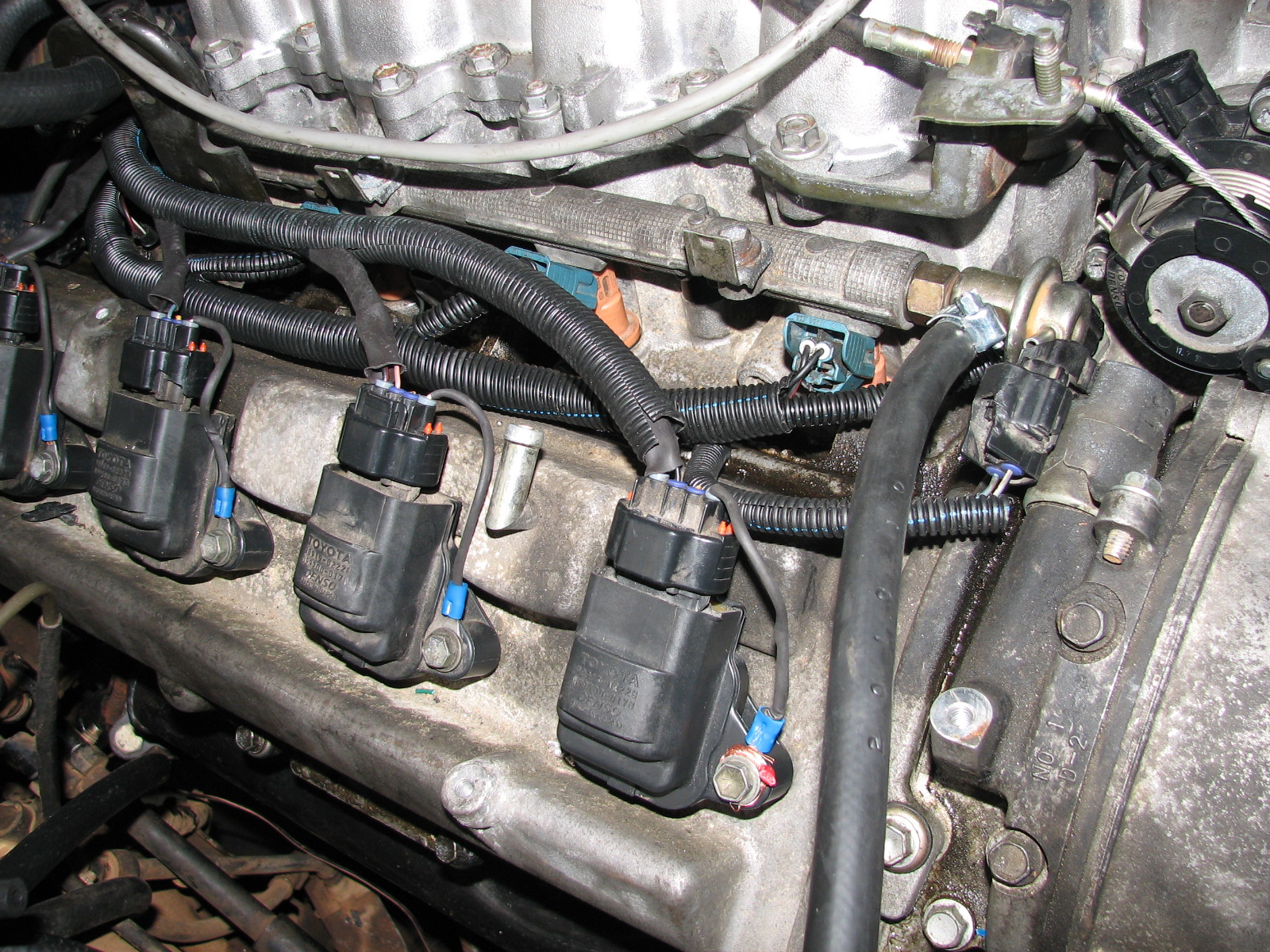 For your Spitronics ECU & TCU fitments and Tunning come vissit us.