Spitronics prices ECU kit Lexus V8 1uz fe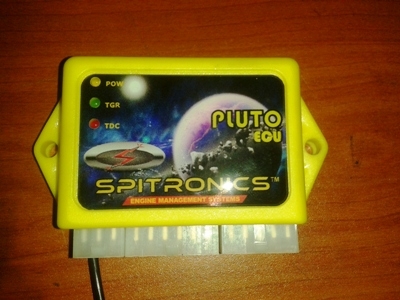 We supply stock on the Spitronics ECU kits for Lexus V8 1UZ FE. The Lexus V8 kit includes Spitronics harness, crank gear Cd with Spitronics wiring diagram and manual.
R4100-00 For a 1UZ FE Lexus V8 kit.
Other ECU kits are also available.
For more information please contact our office.