Hydraulic Cylinder Repairs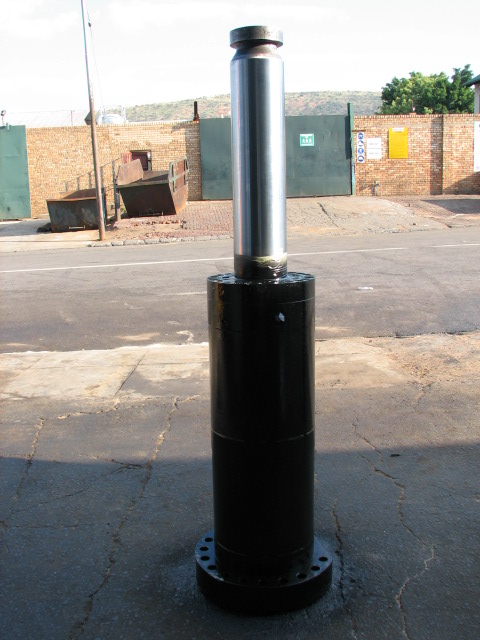 At R&R Developments we recondition and repair all types and brands of hydraulic cylinders, we can also remanufacture cylinders by replacing shafts barrels new pistons gland nuts as well as anchor pins.
After replacing seal kits in double acting cylinders we put the cylinder on our test bench and test it for leaks under 20 bar pressure.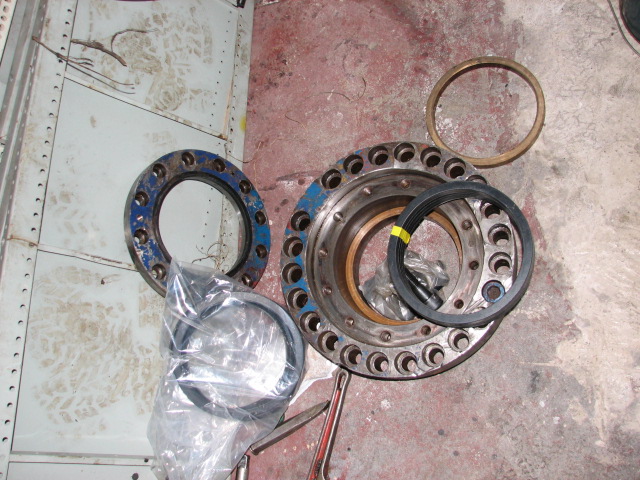 Seals and loose parts of a Large Hydraulic Cylinder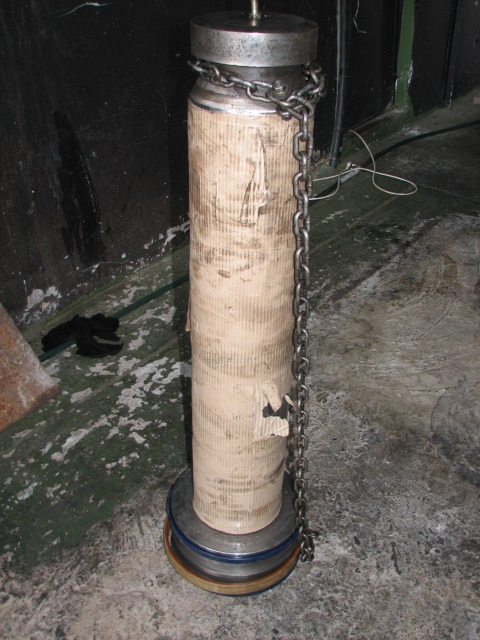 Rechromed Shaft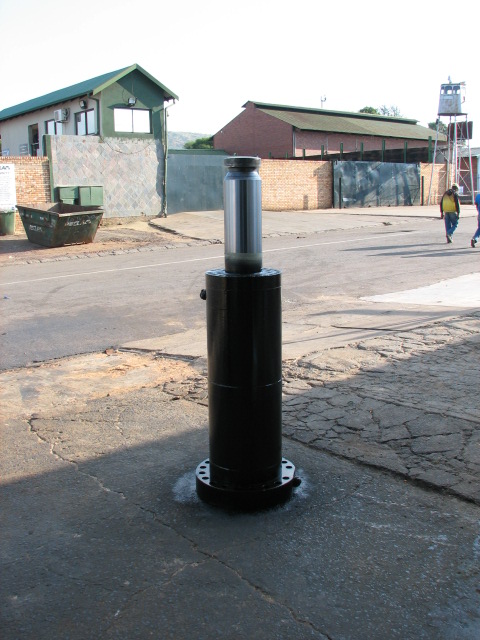 Cylinder assembled and ready to be fitted.