Industrial Hydraulic Hose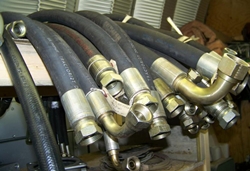 Industrial hydraulic hose.
At R&R Developments we do not only try and to give our clients the best price on Industrial Hydraulic Hoses and fittings, we also give our client the peace of mind that our products does not just compete price wise with our competitors. Our industrial hydraulic hose has a Mining Safety and Health as well as a Marine approval, and is one of the best brands money can buy.
We supply Industrial Hydraulic hose from single wire up to Multi spiral hoses, we also carry a variety of push lock hose and a great variety of hydraulic fittings ranging from BSP JIC NPT and further more.
We at R&R Developments are very proud to be a distributor of Hydroscand products.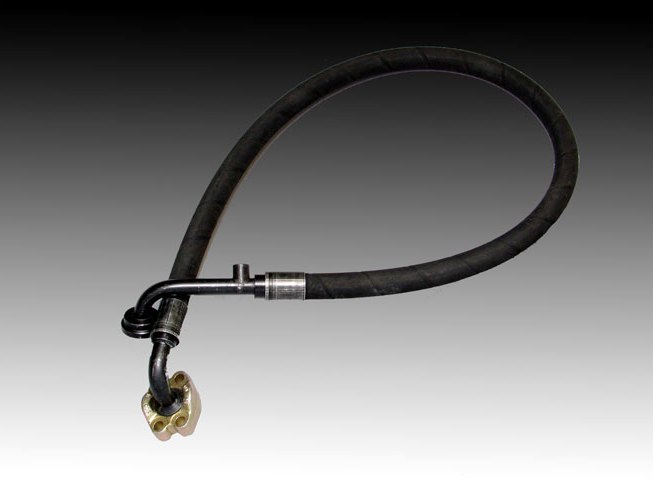 Industrial hydraulic hose made up to specification.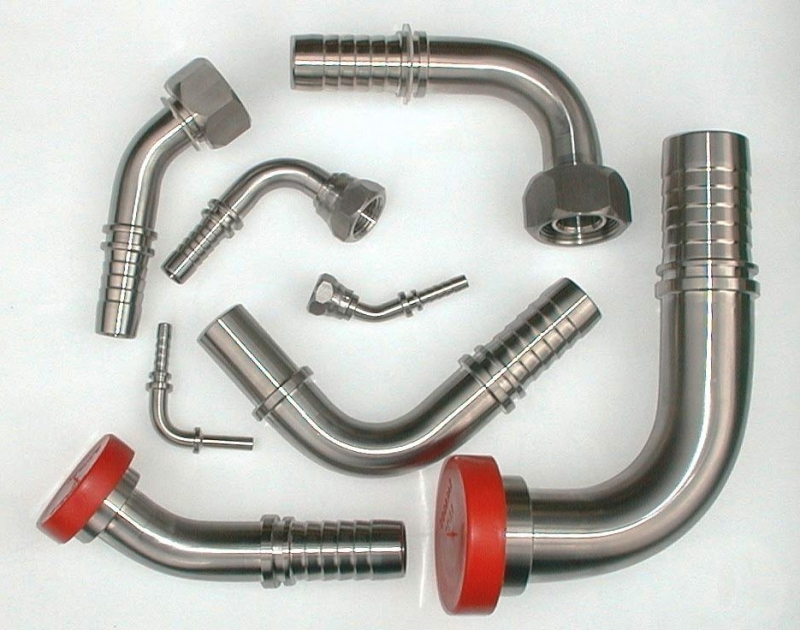 Hydraulic fittings.